2022-Sep-20
When loved ones reach their senior years, family and friends frequently begin to worry about their safety and well-being. This dread is triggered by a variety of causes, including age-related hearing loss, pre-existing health issues, eating habits, safety, and mental health.
Many seniors' family live far away, and the separation has a negative impact on their mental health as they get older. An empty house, loneliness, depression, and difficulty doing daily duties are all typical among seniors. But what if the elderly could overcome these obstacles and live life to the fullest with like-minded people?
Senior living communities or established retirement homes are becoming increasingly popular among seniors and their families. Senior living communities include a variety of amenities and privileges that make them a perfect place for seniors to start their next chapter and enjoy an independent, carefree life.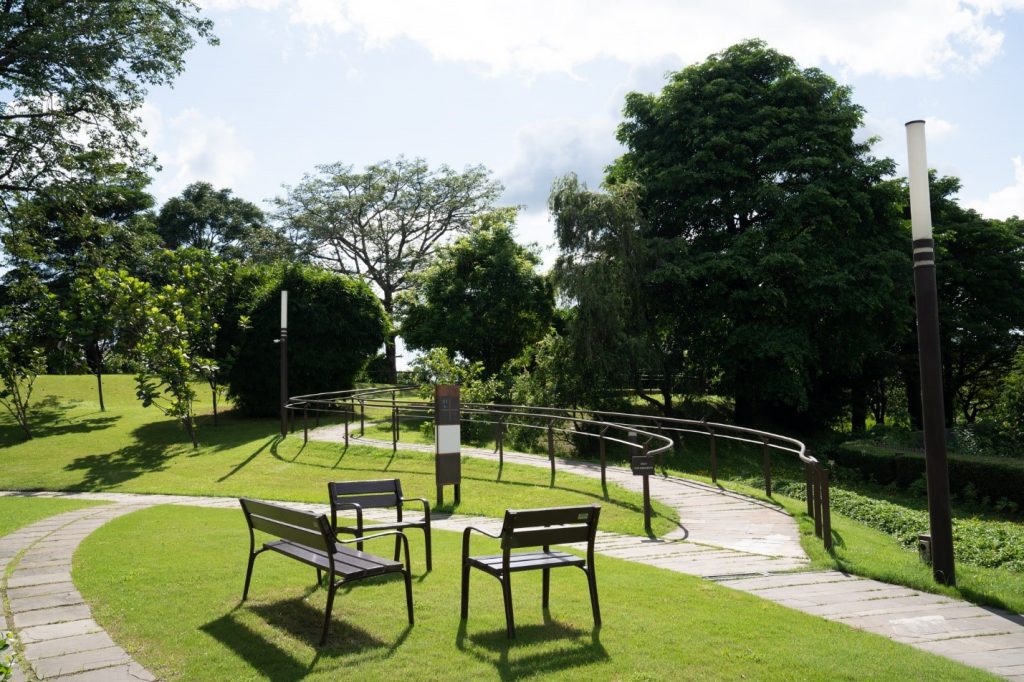 How Does Moving To A Senior Living Community Benefit A Senior's Health?
● Established retirement homes provide state-of-the-art senior living apartments that are meticulously constructed with seniors' requirements in mind.
● These homes assure seniors' safety and welfare with age-specific amenities and intelligent use of materials. These houses provide for simple accessibility and lessen the likelihood of falls.
● Senior living communities provide a range of facilities to seniors. Whether it's a gym, yoga, swimming, or sports, these activities help seniors maintain an active lifestyle, keeping both mind and body healthy.
● All amenities, from fitness to restaurants and entertainment, are available inside the community, making life comfortable and hassle-free for seniors.
● Whether it is round the clock security, doctor on call, or personal assistance, or safety features within the home like emergency alert alarms, retirement communities have it all covered, ensuring safety and security of senior citizens.
The positive impact this move has on their mental health is significant too. Living in a retirement community promotes socialization as seniors live with like-minded folks in the neighborhood. This helps them stay engaged, communicate, and share stories.
Nutrition is another key factor that has a significant impact on health. These retirement communities offer well-planned, freshly prepared meals that cater to all nutritional needs of seniors.
Additionally, housekeeping services make sure the residences are clean and well-maintained by professionals, reducing the burden on seniors and the possibilities of falls or injuries.
Antara's senior living communities in Dehradun and Noida (launching soon) are among the top retirement homes in India. The Antara Club, which includes a gym, yoga, swimming, and other activities, is the center of this community and promotes the concept of active ageing. Antara also has a cuisine philosophy at the restaurant named "Avika" which strives to convey a sense of warmth, joy, simplicity, and happy experiences through balanced nutrition.
Antara's senior living communities allow seniors begin a new chapter and enjoy a picture-perfect life on their own terms, with fully-finished houses with senior-specific features in place, 24/7 healthcare facilities, healthcare specialists available at all times, and in-house nutritionists. Antara's Comprehensive Benefit service package guarantees that elders and their homes are cared for in the manner that they have come to expect. Click here to learn more about Antara's senior living facilities and services, or contact (+91) 9643000014.